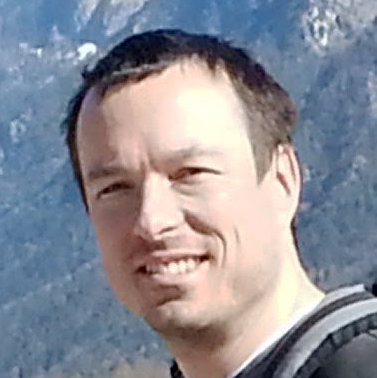 I have a Ph.D. in Computer Science from Télécom Bretagne, France, and am currently a postdoc researcher in the KnowDive group.I am interested in a wide range of problems related to multilinguality in computer systems. More in particular, my current research concerns multilingual and domain-aware approaches to solving problems of semantic interoperability.In the KnowDive group I am currently leading research and development activities in the following areas:
multilingual NLP for the semantic analysis of block language, the kind of natural language typically found in structured data;
the interactions between natural languages and domains of knowledge, and domain languages in particular;
multilingual and domain-aware semantic matching using the SMATCH tool;
managing the development of the SCORE semantic platform.
My past activities involve:
management of a project on medical knowledge and data integration for the National Health Services of Scotland;
WP leadership in the Healthcare Data Safe Havens EIT project, for cross-jurisdictional integration of medical experiments;
WP leadership in the ESSENCE Marie Curie training network, partaking in the organisation of numerous academic events (summer schools, workshops, competitions);
reserarch on cross-lingual and domain-based ontology matching, especially applied to classifications;
quantitative research on language diversity and its application to the generation of linguistic resources;
WP leadership in the QROWD project (H2020 innovation action) on crowdsourced collection and curation of transportation data;
leading the development of a UI widget for semantic annotation of multilingual text (by word senses and named entities);
technical lead on the Open Data Trentino project for semantic open data integration.