The KnowDive Group, where KnowDive stands for Knowledge Diversity, was founded in 2006 by its director Prof. Fausto Giunchiglia. Since its foundation, the group has produced high-level – internationally recognized – theoretical and applied – research results in Artificial Intelligence, with a particular interest on the interdisciplinary aspects of this research, and a focus on Library Science, Linguistics, Philosophy, Psychology and Sociology.
---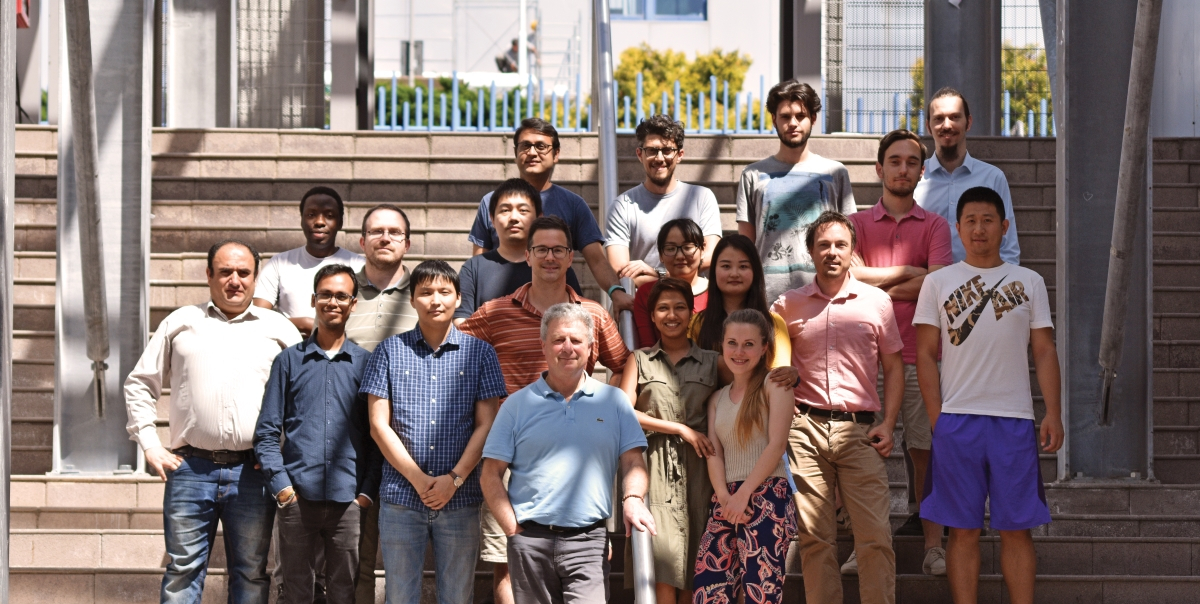 ---
The research carried on in the KnowDive Group is currently organized in four main scientific areas, each of them capturing specific aspects of Artificial and Natural Intelligence:
---
The work developed by the Knowdive Group has produced various platforms, many of which have been made available open source.
---
The Knowdive Group currently manages the EC FET Project WeNet project, the national project Delphi and is/was involved in various other international projects in cooperation with a large number of academic and industry partners. The Knowdive group is also the initiator and coordinator of the DataScientia initiative. The central aim of these activities is the application, validation and exploitation of the results produced by research in high value, high impact projects aimed at the solution of real world problems. The ultimate goal is to provide a contribution towards a more ethical, more inclusive, more diversity-aware society, enabling a better quality of life for everybody.